Thank you for buying Kameleon STM32L4 Board. Now it's time to have some fun with it. First of all you need to install ST-Link driver (download it from ST website, the download link is at the bottom of the page).
Next thing you have to do is to install IDE. Kameleon STM32F4 has built-in ST-Link programmer, it is compatible with most ARM IDEs, most popular are:
We found Keil µVision easiest to use, that's why libraries and example projects available below are prepared for this IDE. You can download Keil µVision here. When you have your IDE installed you can download Kameleon library.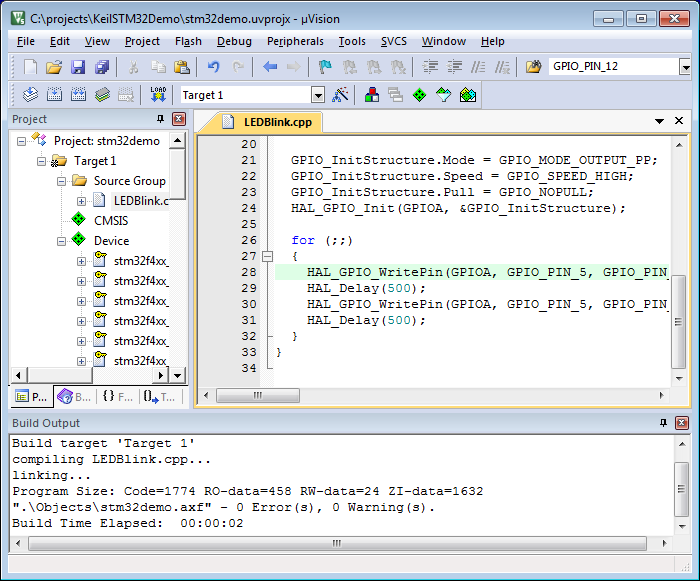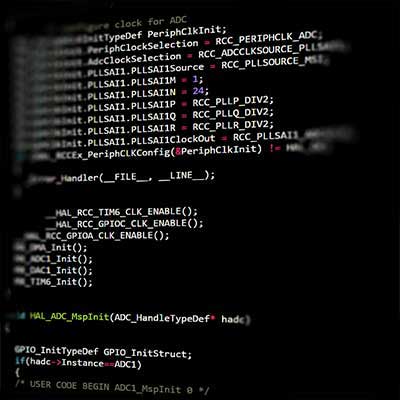 Kameleon STM32L4 Board applications can be created with our library, it lets you create basic projects in minutes. Library includes example code and project templates. Library is prepared for Keil uVision IDE. Go to:
We prepared few projects for Kameleon STM32L Board that you might find interesting. All projects were created with Keil MDK ARM, go the How to start? section for more informations.